San Francisco Bay Area Massage Therapy
Los Altos Hills, CA



As a dancer of 20+ years, and competitive level ice skater of 10 years, I know well what the movement arts demand and the pains we go through! My parallel careers in therapeutic massage and dance were bound to merge, and I now specialize in Esalen Massage and Esalen-inspired sports massage treating dancers, ice skaters, gymnasts, and those in the movement arts.

My goal is to make you limber and rejuvenated so that you may perform at your very best.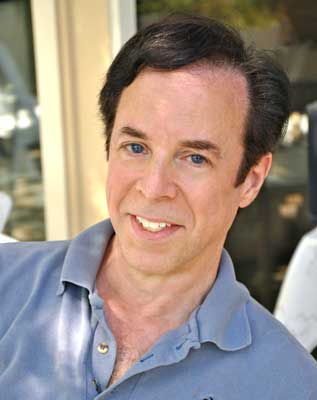 California State Certified
in Therapeutic Massage 1989